Emu Creek
We took on an amazing challenge, building our dream home on our first attempt. We researched builders as we knew that getting the best results depended on the best builder, and finding one that was still on the tools was a critical factor in our decision making. Davin ticked all the boxes, and more!
Right from the start Davin showed that delicate balance between understanding our vision and injecting his knowledge and style after years of experience; the result is our amazing family home with finishes some people only dream of. Davin was able to source custom materials that blended so well with our vision and complemented the modern rustic style we were seeking to achieve. We owe the balance between rustic and modern to Davin, his innate ability to visualise the end result, then work passionately perfecting the finish is second to none in our opinion.
In life nothing every goes according to plan, and like every build we had our little challenges. Given that we were living two hours away at the time of our build these challenges could have been extremely stressful. However with Davin's 'no stress' approach he would be on the phone and sending photos to work through any aspect of our complex build.
We could not recommend Davin highly enough as a builder. His passion, excellent communication skills, sense of humor and most importantly his skillmanship as a craftsman means he's more than a builder in our eyes; he is a fulfiller of dreams!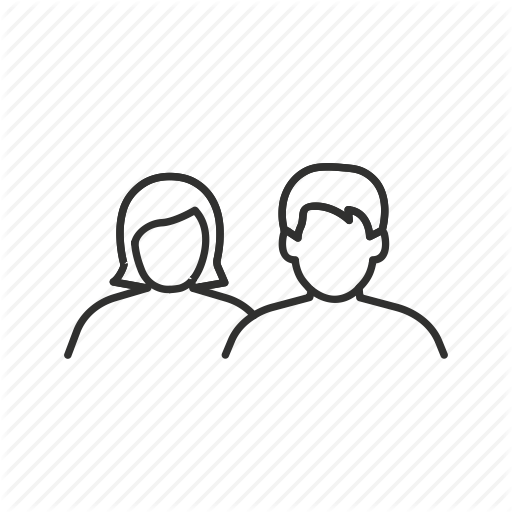 Andy & Mel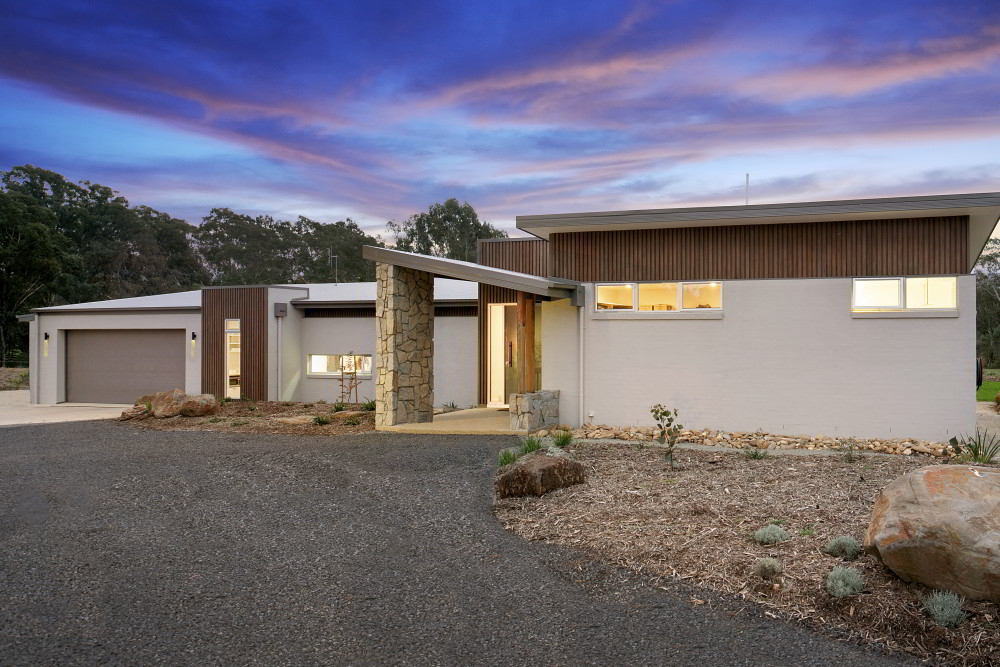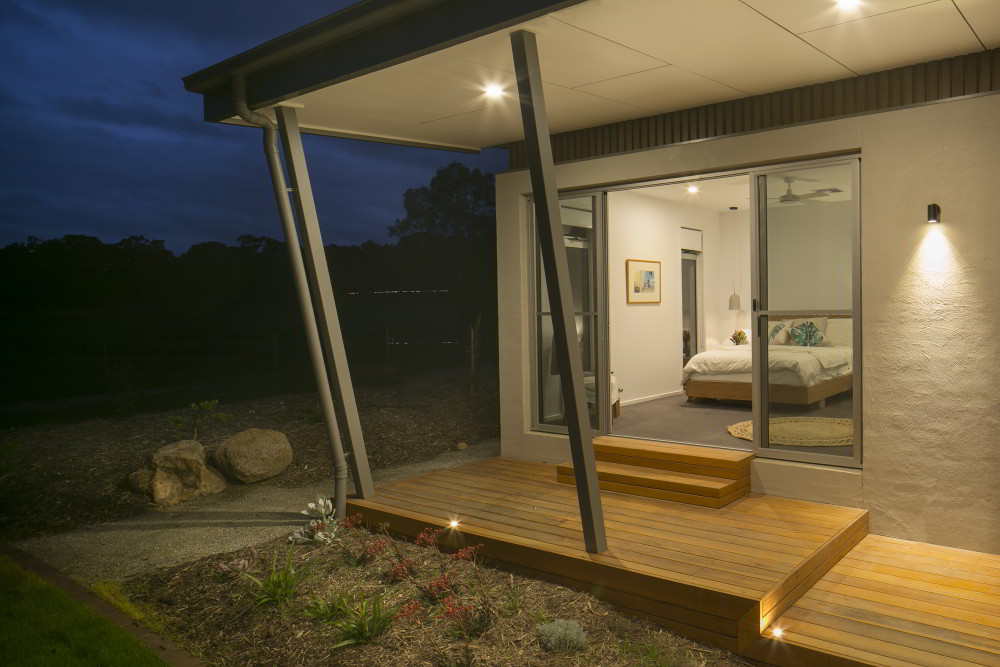 Allans Accounting
We engaged Davin Bake Building & Designing to complete the construction and installation of our new office fit out in Garsed Street.
During our design phase Davin Bake Building & Design were always available with any queries we had regarding the selection of materials, layout of offices and subsequent installation of same.
Work was completed on schedule in a professional manner and the workmanship is of a very high quality.
We are thrilled with the finish product and we have no hesitation in recommending Davin Bake Building & Designing.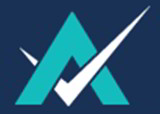 Jamie Allan Allan Accounting & Tax Solutions